Rawlings 24' HOH R2G 11.25" (PROR312-2R) - Contour Fit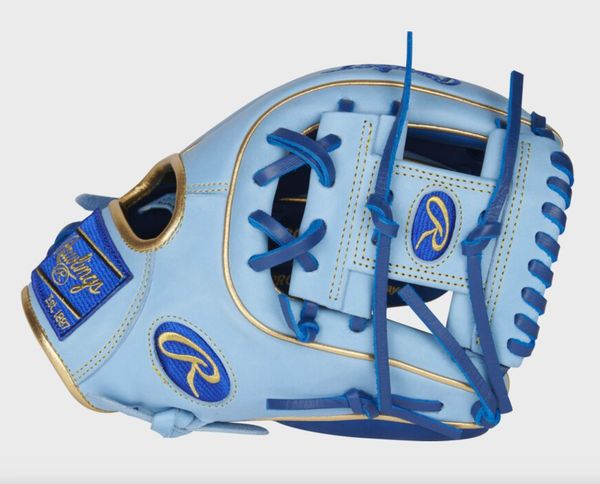 Rawlings 24' HOH R2G 11.25" (PROR312-2R) - Contour Fit
We created the 2022 11.25-Inch HOH R2G ContoUR fit infield glove after extensive research and testing. We wanted to offer a pro-level glove that worked perfectly for players with smaller hands. This HOH R2G ContoUR glove was meticulously crafted from the ultra-premium steer-hide leather our Heart of the Hide gloves are renowned for. As a result, you get a glove with unmatched quality and performance, and a better fit too!
We also re-engineered our popular 31-pattern with the ContoUR fit to offer slimmer, lowered finger stalls and a tighter hand opening. It even has an adjustable, pull-lace wrist system which promotes a more custom fit as well! In addition to the tailored fit, we've pulled down the back shell of the glove to make the back of the glove more accessible. All of this combines together to provide a better fit & greater glove control for those athletes with smaller hands. 
Like every R2G glove, this Heart of the Hide infield glove features 25% more factory break-in for a game-ready feel straight out of the box. It's ready to go, so you'll be able to rip off the tags and go straight to the field. Take your game to the next level and play like your favorite pros, order your 2022 11.25-inch HOH R2G ContoUR fit infield glove today!